Welcome to Chateau LeMoyne - French Quarter, A Holiday Inn Hotel Event Calendar - A Louisiana Hotel
Sort By
31 August 2019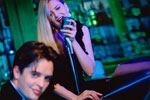 Blue NileWashboard Chaz Blues Trio - doors open at 7pmMarigny Street Brass Band - 10pmBlue Nile Balcony RoomDJ Black
...Read More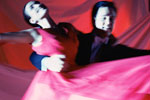 ***EARLY BIRD SPECIAL RATES***   RESERVE YOUR SPOT FOR THE 2020 ESSENCE MUSIC FESTIVAL! IT'S GOING TO BE THE BEGINNING OF A NEW DECADE AND IT'S GOING TO BE EPIC!
...Read More
Venue -
900 Convention Center Blvd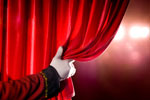 Level 1 Improv Class - 10 weeks No experience required - come as you are!
...Read More
Venue -
New Orleans Healing Center